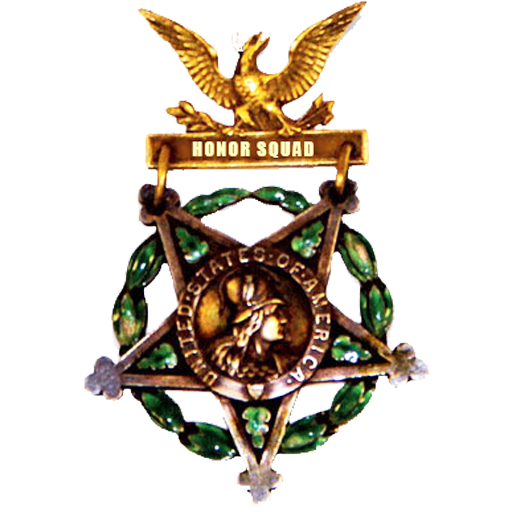 The Honor Squad formed in 2010 and thrived for several years before taking a hiatus in 2017. The clan, at that time, became fractionated across multiple games, and this caused many of its players to play solo which of course defeated the purpose of the team.
Years later, in 2023, The Honor Squad picked  back up and reformed in an attempt to solve those previous issues and focus, at least initially on Call of Duty. This seems fitting as this was the team's original focus where we championed top spots in competitive ladders.
As it has always been, and as the name implies, we are only interested in bringing on new members if they are truly good people or if they want to become truly good people. This team is meant to be an oasis where people can come to enjoy great games in a place where they can belong without toxic personalities.
Our members are over 18 years of age, are from North America or Europe and play Call of Duty on PC, PlayStation or Xbox.
The tenants of honor are expected to be pursued by our members – Courage, Sacrifice, Patriotism, Citizenship, Integrity, and Commitment – and self-improvement is a requirement as we journey through life together.
A member of the Honor Squad practices honesty, loyalty and selflessness while maintaining the highest level of integrity. Members give of themselves freely to other members as needed and to the preservation of the team and all it stands for.
This code is the timeless principle of honor.
The Code prohibits deception; honor embraces truthfulness in all human relations. The Code forbids cheating; honor calls for complete fairness and justice. The Code prohibits theft; honor requires the utmost respect for the person and property of others.
We do not manage behavior through a lengthy list of prohibitions. Rather, we believe that honor leads to noble actions. We call members of the Honor Squad to know what's right, count the cost, and do what's required. And while we don't demand moral perfection, we do expect members to learn from failures, and to grow as people of honor.
The Honor Squad is a community of honor, not merely a collection of individuals. The actions of one affect us all. Therefore, we commit to confronting and rooting out breaches of honor in our midst where we find them.